By Joliz Cedeño
Curtis High School Global Kids Leaders have had a busy couple of weeks at the NYC Haunts program in collaboration with the St. George Library. 
At their first session youth were introduced to the program by play-testing the NYC Haunts game created by the team at the Seward Park Branch. They shared their feedback on both the game and the benefits and challenges of the ARIS system. 
Carli DeFillo from the Museum of the City of New York came and showcased some amazing artifacts from Staten Island as well as take the youth on a historical walking tour throughout the neighborhood.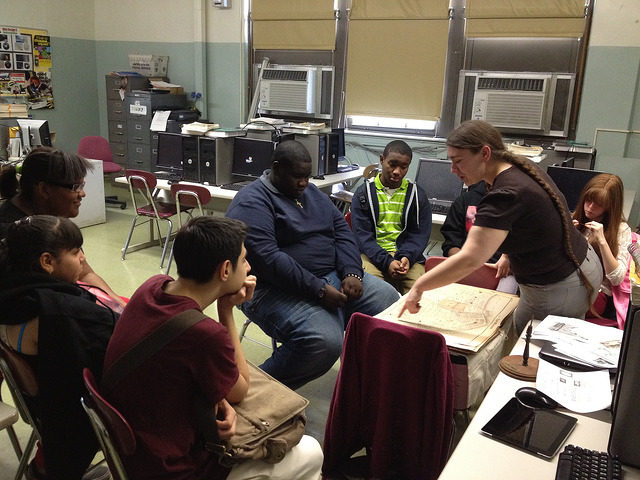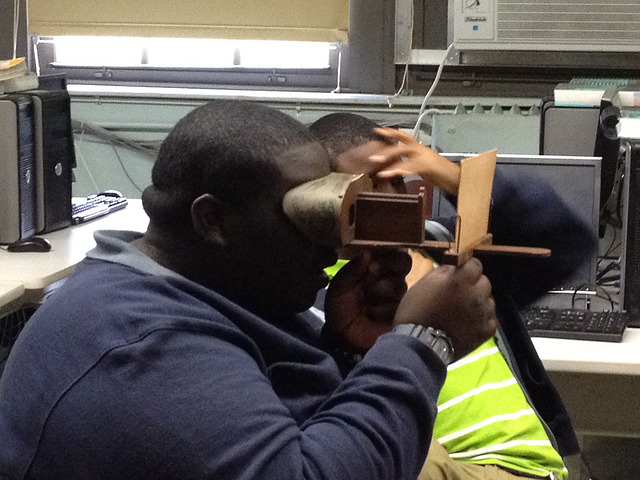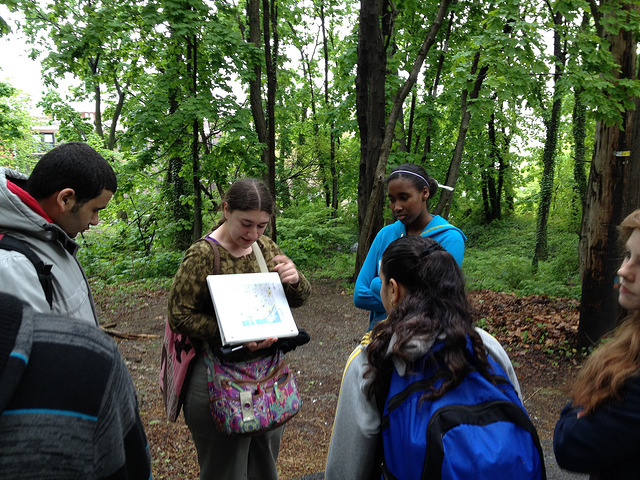 Last week author Barry Lyga came to discuss narrative and character development with the GK Leaders.
With plenty of insight from our guest visitors, NYC Haunts Curtis will soon be deciding the focus of their geolocative game! 
​