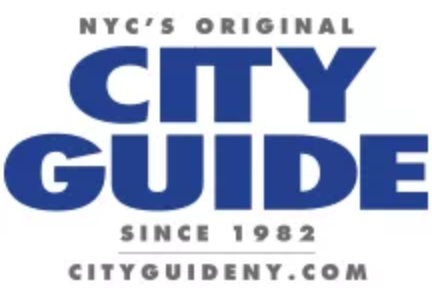 Global Kids 2018 5K Run/Walk/Push – Flushing Meadows – Corona Park October 13, 2018 – Queens
What if you can run, walk, or stroller push all the way to Unisphere while helping youth reach their unlimited potential? Global Kids, the nonprofit educational organization that works with students in public schools throughout NYC exposing them to global human rights issues, hosts its 5th Annual 5K Run/Walk/Push on Saturday, October 13th at Flushing Meadows Corona Park. Open to individuals of all ages, participants can register on our website through the general process through October 13th. Kids 18 & under are FREE! Prizes will be awarded to the top runner, top fundraiser, best team spirit and jogging stroller divisions. Approximately 300 students, alumni, staff, sponsors, and corporate partners join us for a fun, family-friendly day. Proceeds from the event benefit Global Kids' College & Career Readiness Program which provide students with one-on-one support as they prepare for life after high school. Through the program, students can also use various resources such as college tours, financial aid assistance, job training, internship opportunities, scholarships, and more. To register to participate or donate, visit http://5K.globalkids.org.
Read the full article here.